Design and Development
Scaling Human Potential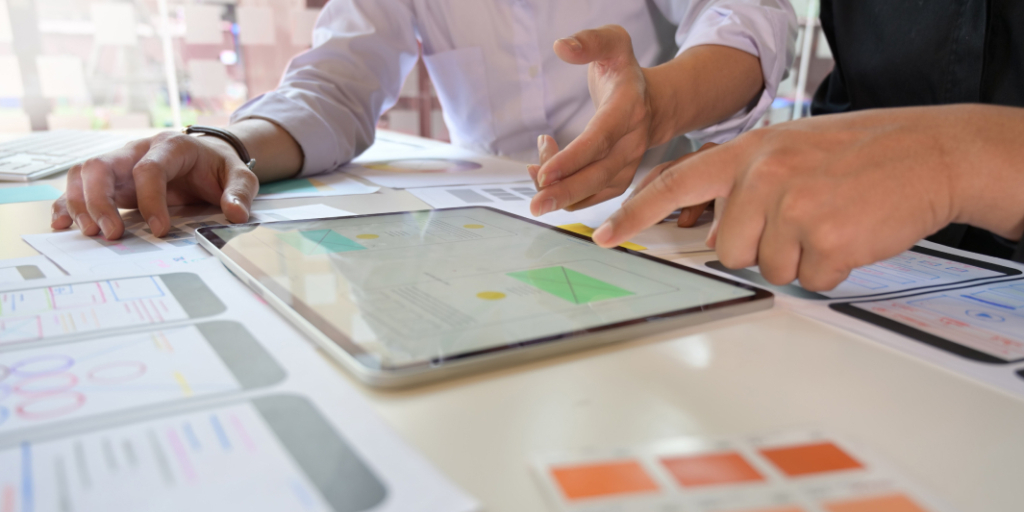 Our Goal is to create an event where people can share the processes and methodologies behind highly-usable technological products designed to make a positive impact on the world.
We are a team of designers and developers who believe that building great products require synergy and trust of each other's expertise.
Immerse yourself in a unique professional event, tailored to delight and connect IA, UX & UI professionals from all around Europe.
Design and Development Techniques
Improve every aspect of your process, from team management, to design tools, inclusivity, accessibility, development frameworks & libraries.
Creativity
Discover how to apply creativity in different contexts. Learn ho to apply computer programming as a creative discipline. See how to design disruptive and people oriented interfaces.
Enterprise UX
Learn how to leverage business value in to your design projects and to measure the ROI of design. Explore how to build Omnichannel Customer Experiences.
Generative AI and Machine Learning
Explore use cases and applications of autocoding platforms and voice interactions. You will be exposed to various issues and concerns surrounding AI such as ethics, bias & jobs.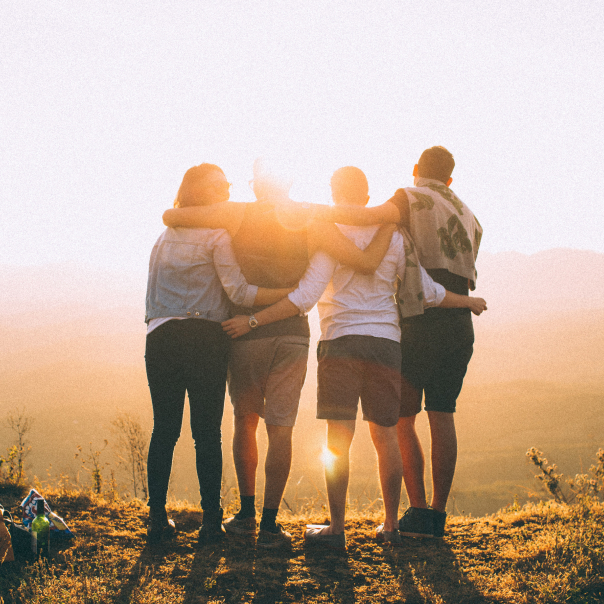 Behavior and Conduct
Intersection is dedicated to a safe, inclusive, welcoming, and harassment-free conference experience for everyone. By participating, you agree to abide by the Code of Conduct at the conference and at social or other events hosted or sponsored by Intersection sponsors. See our Code of Conduct for more information.
Photography and Quotes
By participating, you hereby grant us the right to use any audiovisual record of you taken on the event dates or any quotes you write on feedback forms. These will only be used for Intersection marketing purposes.